"It is very encouraging to see the university taking steps to widen access"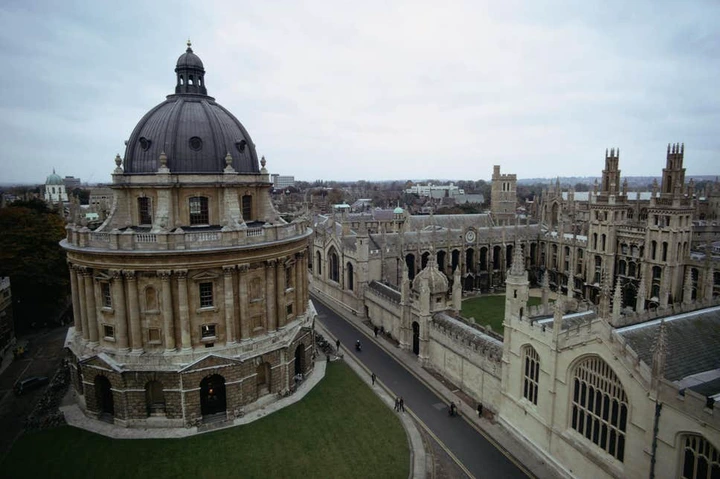 Oxford University has launched a new scholarship scheme for black graduates.
Launching next year, the Black Academic Futures programme will provide funding for 10 postgraduates.
Black graduate students are particularly under-represented at the Oxford University, making up around 1.5 per cent of all postgraduate students, compared with four per cent across the sector in the UK.
The scholarship programme aims to transform this reputation by increasing both applications from and funded places for black graduate students, the university said.
Other graduate funding opportunities for under-represented groups have been launched by the university, with scholarships for students in humanities and law.
Professor Martin Williams, pro-vice-chancellor for Education at Oxford University, said: "The university has made important steps in recognising and addressing the issue of graduate access and specifically the under-representation of black students in academia in recent years, with a broad range of divisional, departmental and college initiatives, including scholarships.
"I am thrilled to announce the Black Academic Futures programme – the next step towards our vision of ensuring over time that finance is not a barrier to educational opportunity or pursuing graduate study at Oxford, and living up to our commitment to embody true inclusion."
Nikita Ma, president of the Oxford University Student's Union, added: "Access and diversity has always been one of the key themes of the student union's lobbying work.
"It is very encouraging to see the university taking steps to widen access, and we are pleased to welcome this initiative to increase Black representation at the Graduate level."
Earlier this year, Stormzy donated £500,000 to the Black Heart Foundation to provide scholarships for students from disadvantaged backgrounds.
He made the donation through his registered charity the Merky Foundation in August, and will help give substantial grants to around 50 students who need financial aid to engage in education of any form.
Back in June, Stormzy pledged to donate £10 million over a decade, in a bid to tackle systemic racial inequality in the UK.
He already awards the annual Stormzy scholarships to two black students admitted to the University of Cambridge. The awards cover tuition fees as well as giving a substantial living expenses grant.