The University of Edinburgh – UK is offering Fifty Commonwealth Distance Learning Scholarships to students from least developed, low, and lower middle-income Commonwealth countries, for part-time study by distance learning on selected courses offered by UK universities. These scholarships are funded by the Foreign, Commonwealth & Development Office.
Application Deadline: 15th March 2022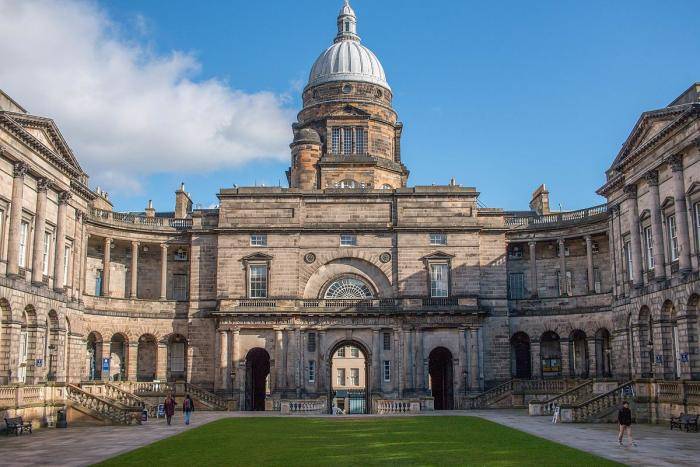 Eligible Countries: Developing Countries
Type: Masters
Number of Awards: Not specified
Value of Award: The scholarship includes full tuition fee and resources to enhance student participation, access and research skills.
Eligible Field(s) of Study: Before applying, please read the Eligibility Information on the Commonwealth Scholarship Commission website.
Clinical Education, MSc
MSc Epidemiology
Family Medicine, MSc
General Surgery, ChM
International Development, MSc
MSc Surgical Sciences
ChM Trauma & Orthopaedics
ChM Urology
ChM Vascular & Endovascular Surgery
Eligibility: 
You must be a citizen of or be granted refugee status from an eligible Commonwealth country, or be a British Protected Person
Applicants must be permanently and continually resident in an eligible Commonwealth country
Applicants must hold a first degree of at least upper second class (2:1) standard. A lower qualification and sufficient relevant experience may be considered in certain cases
Applicants must provide at least one reference
Applicants must hold an offer to start their chosen course of study in the 2022.
Application Process:
This is a TWO PART process
PART ONE:   Apply to the programme at the university, search for your eligible On-line Masters of choice on our Degree Finder.
To secure an offer you must meet the University of Edinburgh entry requirements, including demonstrating English language competency. Applicants are highly encouraged to inform the admission team about the intention to apply to the CSC scholarship scheme in order to meet the 15th of March deadline.
PART TWO:  Once you have received an offer from the University of Edinburgh, apply to the Commonwealth Scholarships, information on how to apply can be found here.
Before applying, please be sure to read the Eligibility information on the Commonwealth Scholarships webpage.
Remember you must include all supporting documentation.
Visit The Official Website For More Information